The Surprising Weapon You Need to Boost Your Productivity
Access Over 50 Channels Of Music Scientifically-Proven To Improve Your Work State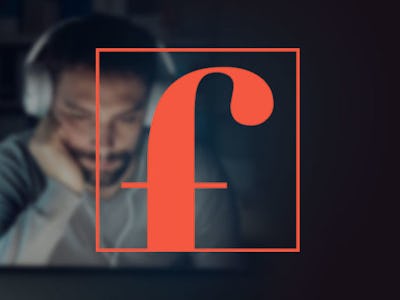 Inverse
Music can be a vital productivity tool, allowing you to get in a groove and cut out distractions. Focus@Will is an innovative, subscription-based product that provides music channels that are science-backed to improve productivity, and right now it's on major discount. Head over to The Inverse Shop to check out the deal—-a base 76% off the $299.95 MSRP for a lifetime subscription, plus an extra 15% off when you use the code MADNESS15 brings the total to just $59.
Focus@Will gives you access to over 50 different channels depending on your taste and mood. Each will provide a stream of tunes scientifically optimized to focus your attention in the workplace and get you in a flow state. With an integrated timer for sessions and a wide range of genres to choose from, a subscription to Focus@Will is practically guaranteed to up your game on the job.
If you want to make full use of music's power to boost productivity, now's a great time to check out Focus@Will. Don't forget to use the code MADNESS15 on checkout to get the extra 15% off a lifetime subscription—-that's only $59 at the Inverse Shop right now instead of the usual $299.95.