Master Quickbooks and Transform Your Business With This Online Course
$19 dollars is an incredible value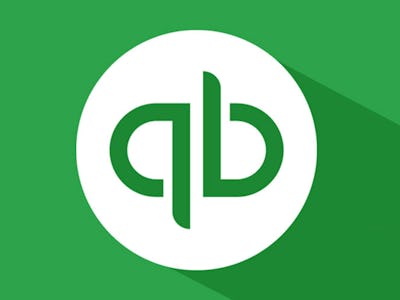 Stack Commerce
Whether in your business or personal life, it pays to effectively track and manage your finances. QuickBooks is a tried and true tool, but you need to know the ins and outs of the program for best use. This Master Class teaches you how to do everything from making customized reports for your company to gliding through tax season. You can also avoid the $150 MSRP with 87% off at The Inverse Shop—it's currently just $19 on a limited-time discount.
There's essentially no bookkeeping task you can't learn and execute with this course and a copy of QuickBooks. Make analyses and reports to get a clear handle on your company's profit-loss margins. Keep track of employees, vendors, and customers under one digital roof. And because this is the 2019 Master Class, you can be sure that none of the great new features will be left out from instruction.
Almost everyone can benefit from QuickBooks knowledge, and this is your chance to get it all in one place at a serious discount. Pick up this course today at The Inverse Shop and pay only $19 instead of the usual $150 MSRP—that's an 87% drop.