New Red Band 'Deadpool' Trailer Curses and has More Colossus
It's got F-words, bloody gunplay and battling Marvel mutants.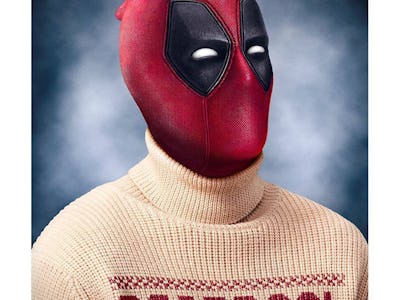 instagram.com/deadpoolmovie
The latest trailer for Deadpool has arrived, and unless you like to shower the ears of underage children with F-bombs (well, four of them, anyway), you'd best watch this with adults only:
Aside from a healthy peppering of naughty words, the clip also name-checks Colossus—and cooler yet, even recognizes him as an X-Man.
Deadpool is scheduled to bring its R-rated superhero action to theaters starting on February 12, 2016.