This 'SNL' Hoverboard Sketch is Straight Fire
'Saturday Night Live' takes on the dangers of the hoverboard in this hilarious commercial sketch.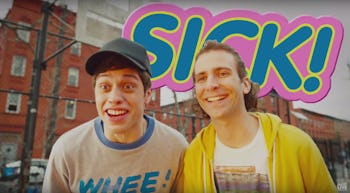 SNL 'Hoverboard' sketch
For the final episode of 2015, Saturday Night Live unloaded its biggest celebrity guns with former cast members Tina Fey and Amy Poehler, and musical guest Bruce Springsteen and the E Street Band. It also satirized the most explosive toy of our elementary school dreams: the hoverboard.
This commercial for a smokin' Christmas present that "may cause death" really sold the dangerous plaything. "They're the hottest gift of the holiday season, and now they're literally the hottest, because they also explode!"
In response, Pete Davidson and Kyle Mooney dressed like 13-year-old dudes yell out, "Sick!"
Besides the fact that the original Mattel hoverboards were lame as hell, the new ones are dangerous and cheaply made. If you want to know why hoverboards explode, the commercial jokes, it's because they use a "Nineties cellphone battery used to power a motor designed for a small car." (It's not far from the truth, to be honest.)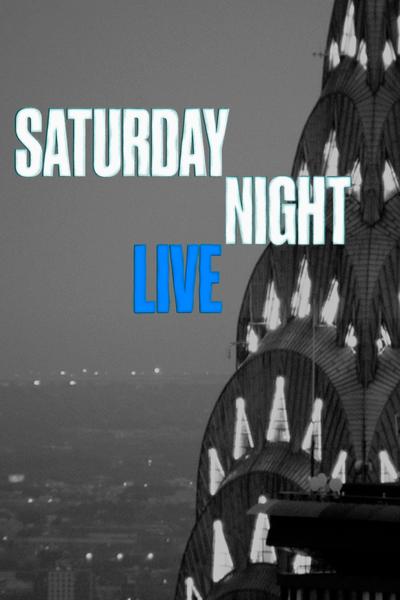 Spend a minute learning and laughing at the dangers of giving a hoverboard to your grandfather for the holidays.