Zuckerberg says Facebook has updated how candidates are verified
Twitter's policy looks even worse now.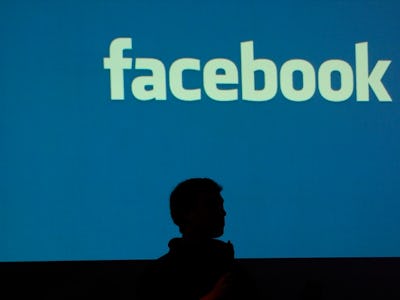 Flickr
Facebook CEO Mark Zuckerberg addressed the social media giant's efforts to fight election interference in the U.S. and abroad on Monday, and he said Facebook has been working on how candidates are verified.
"Since 2016, we changed our system to now require verification—providing a valid government ID and proving your location—in order to run political ads or run a large page," Zuckerberg told reporters in a call arranged by the company to brief the press on how it's preparing for the 2020 elections.
Later in the call, Facebook Public Policy Director for Global Elections Katie Harbath explained how Facebook defines who is a legitimate politician and how the rules apply to what they're posting.
"When we look at defining 'politician' we are looking at a couple of different things — particularly at the federal level, they have to register with the Federal Election Commission and also at the state and local level. They do have to register in order to do that, and then we will be updating and looking at if that should change if they stop running for office. So this applies to currently elected officials as well as those that are running for office."
See also: Zuckerberg says Facebook is fighting voter suppression
Essentially, if you meet all of those qualifications, you can run a verified campaign page and Facebook won't interfere if you're posting false or misleading content. The social media giant has taken a hands-off approach when it comes to dealing with politicians posting false information in campaign ads, which is why presidential candidate Elizabeth Warren has been feuding with Zuckerberg.
This verification process for candidates is interesting to learn about considering the fact Twitter has been facing some backlash for not verifying legitimate candidates for Congress. As Aída Chávez explained in The Intercept earlier this month, Twitter not verifying primary challengers could give an edge to incumbents.
"Twitter's government relations team has been telling candidates seeking verification that they won't be giving any new contenders a blue check mark until after they win the state's primary," Chávez reported.
If not being verified by Twitter hurts your campaign and you don't ever end up making it past the primary, then Twitter's policy doesn't do anything for you. Facebook's policy of simply verifying people who have registered to run seems like it might be less harmful to candidates who are trying to unseat incumbents, which is already typically a very difficult thing to do.