Bookstore Employees Are Trolls, Weigh in on the Jennifer Weiner/ Jonathan Franzen Battle 
The literary world has feuds and trolls too.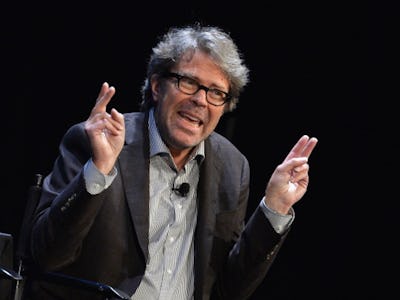 Jennifer Weiner and Jonathan Franzen have been locked in an ongoing saga that is part of a larger debate about gender, reviews, and literary merit in the book world. Each has fired shots about the other's penchants for sexism and self-promotion respectively. It's safe to say there's no love lost between the two outspoken, polarizing writers.
That's why this bookstore employee deserves a raise.