Become a Project Manager With Microsoft Project
Microsoft Project simplifies your whole system.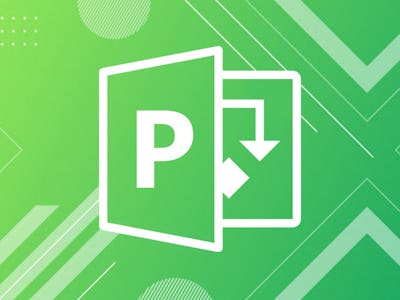 StackCommerce
The Details:
Access 2 Courses and 100+ Lessons
Learn Microsoft Project and become a Project Manager
Why You Want It:
If you've tried your had at managing a project before you know it's hard work. Deciding a schedule, assigning work, tracking progress, and sifting through mountains of data all make project management a vital yet potentially tough job. Microsoft Project is a robust program that makes sense of project management. In this two-course bundle you'll learn all the tools you'll need to succeed as a Project Manager with Microsoft Project, including how to build reports, manage costs and track data.
The Deal:
The two courses contained within The MS Project 2019 A to Z Bundle sell for a total of $197. But right now you can get both Microsoft Project training courses for only $29.99. That's an 84% savings.