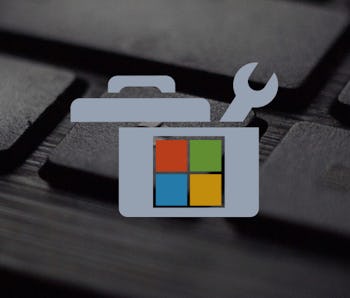 Innovation
Learn Database Management With Microsoft Access for $13
Master Microsoft Access From Home With This Helpful Course
StackCommerce
The Details:
Creative database tables, automate tasks, and more
Access 172 lectures & 13 hours of content
Why You Want It:
Microsoft Access is a robust data management system used by software developers, data architects, and other computer professionals. As part of the Microsoft Office suite, it's widely used in the tech world and learning it can be a huge boost to your career. Database management doesn't have to be complicated, but it can seem that way when you're starting from scratch. Learn Microsoft Access from the basics then work your way up to the advanced techniques with this in-depth course with over 170 lectures.
The Deal:
The Microsoft Access Complete Course: Beginner to Advanced usually costs $200, but now you can save lots of money and learn Microsoft Access at home when you get this course for only $12.99 — 93% off the regular price.