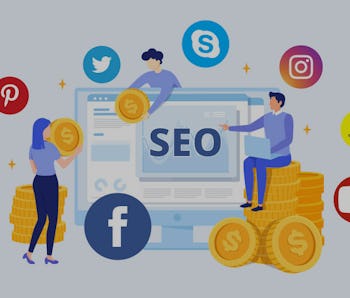 Innovation
Start Digital Marketing & Earn Money With Social Media
Make Money At Home Using Digital Marketing
StackCommerce
The Details:
Huge 15-course, 900+ lessons bundle
Make money online using your new digital marketing skills
Why You Want It:
Everybody wants to work from home, and digital marketing only requires a computer and an internet connection. Anybody can master digital marketing and make money from home with the proper training, and this massive fifteen-course bundle will teach you everything you need to know to begin your digital marketing career. Courses include in-depth guides on how to use popular social media platforms like Instagram, Snapchat, Facebook, and LinkedIn to make money through digital marketing. Once you learn the tricks behind earning money online you'll never have to go into an office again.
The Deal:
The fifteen courses included in The Complete SEO & Digital Mega Marketing Bundle cost a combined total of $2,330, but now you can save 97% and start earning money online for just $48.80.