This Is the Best Mac Bundle Deal You'll See Today
Browse Faster, Safer, Simpler And More Efficiently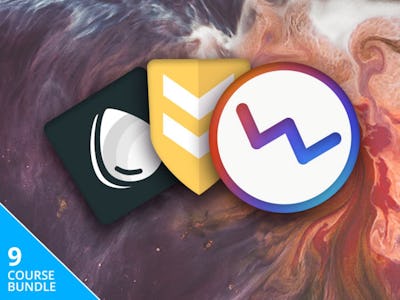 StackCommerce
The Details:
Ten awesome apps to improve your Mac for one price
Includes lifetime subscription to VPNSecure, CrossOver, and more
Massive 98% discount on this huge bundle
Why You Want It:I
If you've got a Mac this bundle is for you. Unlock hidden features with MacPilot, upload files securely with Dropshare, clean up and speed up your Mac with CleanMyMac X, and much much more. This bundle includes a lifetime subscription to VPNSecure, a $499.99 value. That's a steal in itself, let alone when paired with nine other products for pennies on the dollar!
The Deal:
The ten items included in The Mighty Mac Bundle sell for a combined price of $1814.61, but with a massive 98% discount, you can snatch all ten for just $29.99..