Stranger Things Fans Will Love This Retro Polaroid Camera
Shoot And Print Authentic Old-school Photos Instantly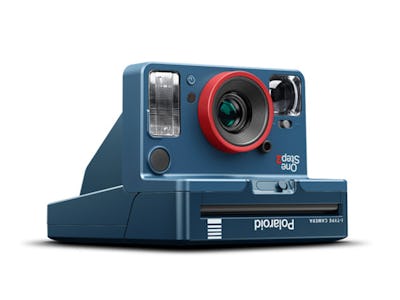 StackCommerce
The Details:
Fun retro-style instant camera
High-quality lens and powerful flash
Comes with Stranger Things themed film
Why You Want It:
Do you ever long for the good old days, when things were more simple? If you're into nostalgia you definitely love the 80's-throwback Stranger Things too, and this retro Polaroid camera is for you. It's got a cool, old-school authentic design and is simple-to-use. Print out stylish, high-quality photos instantly without all the fuss of modern gadgets. Plus it includes Stranger Things-themed film designs for an even bigger nostalgia kick.
The Deal:
The retail price for the Stranger Things edition of the Polaroid Originals OneStep 2 Camera with film is $134.99, and you can get it now with a 5% discount for $126.99.