Get an MBA Education Without the Debt
Go From Startup to IPO With This MBA in 1 Bundle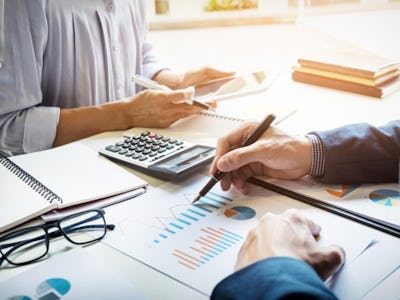 StackCommerce
The Details:
Learn everything you would with an MBA
Comprehensive five-course bundle
Hundreds of lectures, hours of content
Why You Want It:
A Master of Business Administration M.B.A. degree shows you've done your homework, but the degree itself isn't necessary for success in business. This in-depth five-course bundle teaches you everything you'd get from completing an MBA, and more. You'll learn everything about business from startup to IPO, everything about the job market from the resume to the interview, and even the 101 lessons they don't teach you in business school.
The Deal:
The combined five courses included in The Ultimate MBA in 1 Bundle normally sell for $847 but right now you can get the entire bundle for $29 — that's a 96% discount. You don't need an MBA to know that's a good deal.
Prices subject to change.