Check Out This Amazing AI & Machine Learning Mastery Bundle
Get in on the ground floor of future tech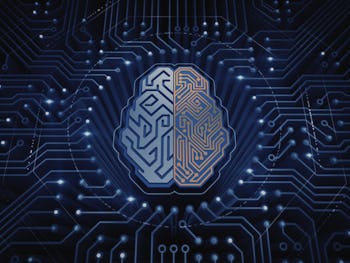 StackCommerce
The Details:
Why You Want It:
AI is the future of the tech industry and the world. AI powers Tesla's self-driving cars and Apple's Siri, and if you want to be part of the industry mastering AI is essential. These 124 lectures provide everything you need to master AI and you'll also get a certificate of completion so future employers will know you're well-versed. The future is coming, you might as well be part of it.
The Deal:
Learning this crucial of a technology normally costs big bucks, and The AI & Machine Learning Mastery Bundle usually sells for $2500, but right now you can grab this bundle for only $19 — that's a full 99% off.
Prices subject to change.