Begin Your Programming Career With This $12 Python Class
Learning How To Program Has Never Been So Affordable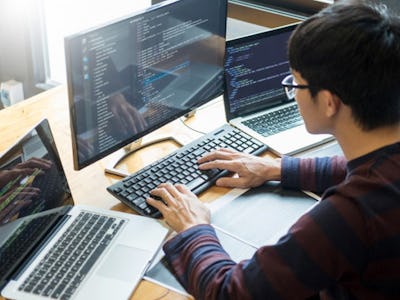 StackCommerce
The Details:
Why You Want It:
So you want to learn how to program but aren't sure where to start? Check out Python. It's powerful, simple, and one of the most widely used programming languages around. With the proper instruction offered by this Master Class, even a first-timer can pick up Python. This class starts off with the basics so beginners can gradually learn how to program, and covers everything essential for full use of Python. This is the perfect place to start your programming career.
The Deal:
This Python Master Class is usually $200, but right now the Inverse Shop has it 94% off for a sale price of only $12. Good luck finding a programming class at the local college for that price!
Prices subject to change.