Master Photoshop and Edit Photos Like a Pro
Save 97% On Photoshop master classes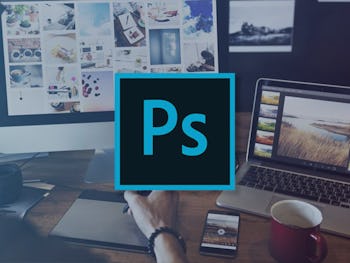 StackCommerce
The Details:
7 In-depth Courses combined in one bundle
Learn everything about Photoshop, basics to advanced
Use Photoshop for web design and earn money
Why You Want It:
Whether you're looking for a career in web design or just want to touch up your vacation photos, Photoshop is the way to go. This massive course bundle will turn you into a Photoshop wizard, giving you complete mastery over all of the powerful software's many tools. It'll even teach you how to start freelancing and earn cash with your new talents.
The Deal:
Each of the seven courses in this Photoshop Bundle usually run about $200, for a total cost of $1399. Totally worth it when you consider how much college classes in design will run you. But right now you can get The Complete Master Photoshop & Adobe CC Bundle for 97% off — just $31.
Prices subject to change.