Learn How to Get Promoted for $29
Save big with 98% off this manager training course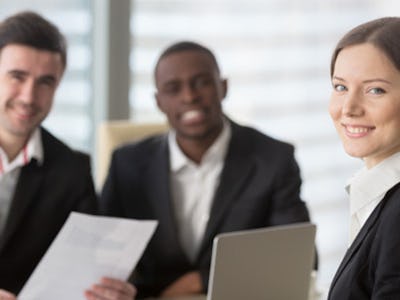 StackCommerce
The Details:
Why You Want It:
There are good bosses and bad bosses, and what separates them is more than just attitude. Management is a science, and you can learn it whether you're a seasoned veteran of the workforce or just starting out in the job market. This massive course includes everything from the basics of business management to detailed instruction on how to motivate your workforce, manage employee performance, and six sigma business improvement techniques. Go from just "a boss" to being "The Boss".
The Deal:
The Ultimate Supervisor & Manager Training Bundle regularly costs $2589, but now you can get a boss-level discount of 98% when you get it from the Inverse Shop for just $29.99.
Prices subject to change.