Get This Blockchain Professional Course for 95% Off
Learn How To Use This Innovative New Technology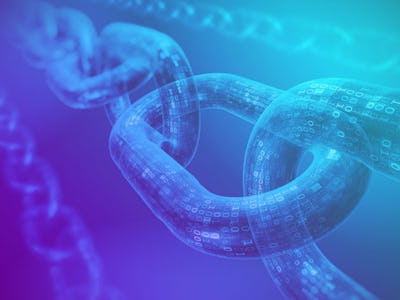 StackCommerce
The Details:
Learn Blockchain from industry experts
69 Lectures and 5+ hours of video
Quizzes to enhance learning
Why You Want It:
Most people don't know what Blockchain is, but you don't have to be one of them. Jobs in the Blockchain sector rose 7000% in 2018, and the innovative technology is being used to tackle problems in various industries. Now's the time to get in on the ground floor of Blockchain with this Professional Course that will teach you the essentials in simple terms.
The Deal:
This educational course normally costs $200, but now at the Inverse Shop, you can get it for 95% off at just $9.99.
Like this deal? Check out Vault — you'll get four premium tools, including NordVPN and Dashlane, to supercharge your online security. Enter code VAULTONE to try it out for just $1!