Stay Organized and Secure With This Password Manager
Save 33% Off A Leading Password Manager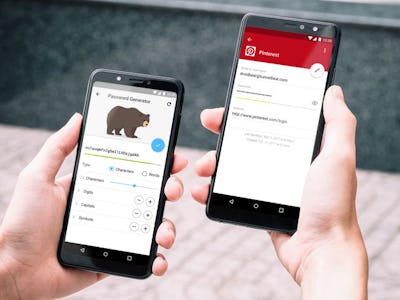 StackCommerce
The Details:
Saves your passwords on any website
Autofills your credit card information
Syncs passwords among all devices
Why You Want It:
How do you keep track of your passwords? Sticky notes? A Google Doc? These aren't exactly the most secure ways to do it. Stop struggling to remember all your passwords and let RememBear do the work for you. The AES256 encryption is secured end-to-end so all your sensitive data is safe. It saves and inputs passwords, credit card info, and more automatically across the web.
The Deal:
Don't leave yourself vulnerable to online hackers. With this deal at the Inverse Shop, you can get 33% off at $39.99 for a 2-year RememBear subscription.