Master Photoshop for Less Than $30
Courses Include Cinematic & Light Effects, Photoshop For Busy Entrepreneurs, & More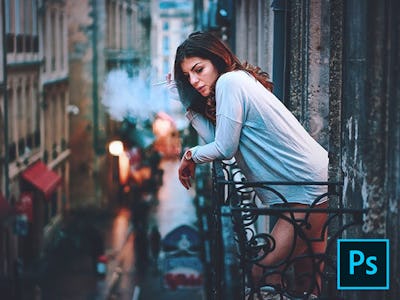 StackCommerce
The Details:
Learn the ins and outs of Photoshop
Introduce yourself with the Photoshop Made Easy course
Explore making fall-themed portraits and landscapes
Master cinematic effects and light manipulation
Specialized courses for entrepreneurs and web designers
Why You Want It: Photoshop is one of the most popular visual editing programs available, with applications across industries. Whether you're looking to brush up for career reasons or just want to develop your Photoshop skills as an amateur photographer, The Complete Photoshop Master Class Bundle will do the trick. Updated for 2019, it includes 6 courses on everything from web design applications to how to make beautiful fall portrait and landscape edits. There's something here for everyone, and the package is also on deep discount right now.
The Deal: $1200 may not seem like a completely unreasonable amount for 35+ hours of expert Photoshop instruction, but right now you can actually get all 6 courses for only $29 after 97% off retail price on the Inverse Shop.