Save 92% Off a Leading Digital Art Studio
Master This Powerful Digital Tool & Brush Up On Your Fundamentals Simultaneously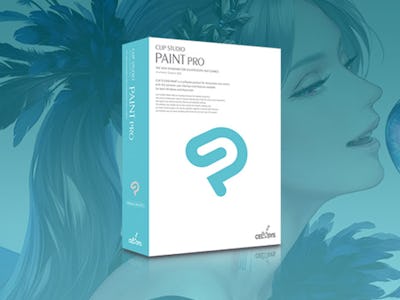 StackCommerce
The Details:
Practice drawing fundamentals and master Clip Studio Paint Pro
Includes 3D reference models for figure drawing
Integrates with stylus and tablet
Fill in flat color with the click of a mouse
Craft color gradients to add complexity
Come with an easy-to-use shading and highlighting system
Use perspective rulers for architectural drawings
Letter, bubble and tail functionality for comic-style illustration
Also has instruction on formatting and self-publishing your material online
Why You Want It: By taking it upon themselves to brush up on fundamental drawing and illustration techniques in a program-centered context, students of this course get a leg up on their game. Those following traditional educational paths generally study drawing and program separately, which translates to a difficult time when they want to integrate those conventional skills into the digital world.
The Deal: 92% off of a $200 MSRP is nothing to scoff at, and that's exactly what the Inverse Shop is currently offering this course for—just $14.99 out the door.