Create More Life-Like Images With This HDR Mac Editor—40% Off
Control Light Exposure With Multi-Image Blending & Comprehensive Editing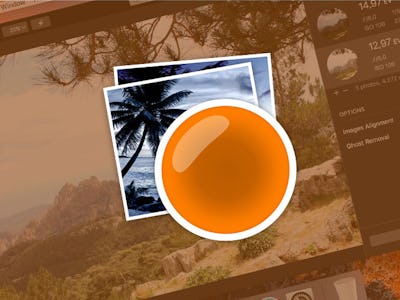 StackCommerce
The Details:
Complete HDR image editor for Mac
Combine light profiles from multiple images for more life-like results
Fine-tune your image's light spectrum to taste
Play to contrast extremes for artistic flair
Choose between manual or auto image alignment
Real-time tone mapping with presents and live preview
Integrated comparison between original and edited pictures
Input photos across formats including JPEG, RAW, HDR, and EXR
Output to JPG, TIFF, HDR, or EXR in sRGB, Pro Photo, AdobeRGB, and more color frameworks
Works with Apple Photos
Compatible with deep color displays and wide aspect ratios
Optimized for Mac's Metal API
Why You Want It: The unfortunate truth is that all traditional photos are either too washed out with light, or too muddy and dim. Hydra Pro HDR Editor allows you to merge the light spectrum from multiple photos in order to give an effect that's much closer to what you see in real life. Plus, the easy editing UI also allows for comprehensive manual tuning of the dynamic light range, whether you want to put the contrast through the roof for artistic effect, or just fine tune to taste.
The Deal: Act now at the Inverse Shop and you'll receive 40% off the $49.99 MSRP—that's just $29.99 out the door for an image editor that can really revolutionize your game.