A Six-Figure Career Starts With This Cisco Networking Training
Learn The Essentials Of Collaborative IT & Take Them To Market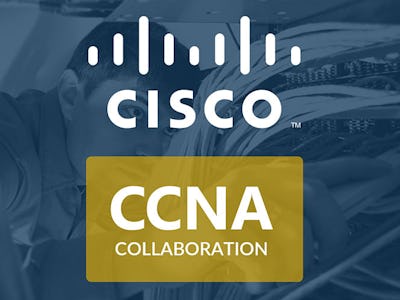 StackCommerce
The Details:
Study for top-shelf certification in the network communications space
Gives a comprehensive understanding of Cisco collaborative tech
Become familiar with the convergence of voice, video, data and mobile
Learn Voice over IP, multi-point conferencing, network architectures, and more
36 hours of instruction
Why You Want It:If you're looking to work in collaborative network IT, the Cisco CCNA certification is one of the most, if not the most, credible you can attain in the niche. Pass it with flying colors, and both your resume and practical know-how will get a huge boost. This bundle teaches you everything you need to know, and at minimal cost to boot.
The Deal: The training usually costs $598, but thanks to The Inverse Shop you can snag it on 96% discount—-only $19. Head over to the shop and take a look for yourself.