Beat Webcam & Mic Hackers With Camera Guard Pro 3—Now Just $10
Also Includes Ransomware & App Protection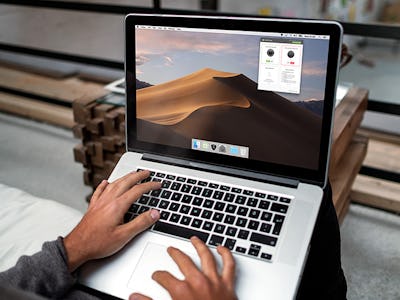 StackCommerce
The Details:
Block mic and webcam hacks with the Camera Guard 3 PRO
Rest easy knowing you're not spied on
Block app-hijack attempts with PIN protection
Defend against ransomware with Deep Detective functionality
Why You Want It: The hard truth is there are plenty of hackers out there who can take control of your webcam or mic at any moment and get an unauthorized window into your life. Camera Guard is an easy-to-use programfor macOS that blocks these attempts. It also includes protection against ransomware, plus a PIN system to defend against hackers who want to take control of your apps.
The Deal: $49 wouldn't be a bad price to pay for the luxury of hacker-free mics and cameras, but you don't have to—The Inverse Shop is currently offering a 79% discountfor an out-the-door price of only $9.99.