Backlight Your Sketches With This Portable Pad (Save 49%)
Design & Draw Over 3 Brightness Settings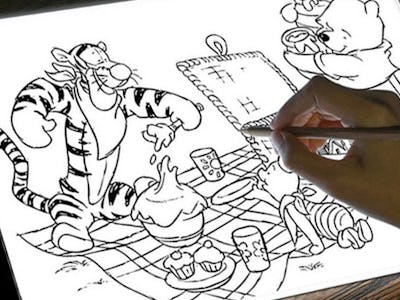 StackCommerce
The Details:
LED illuminates your drawing from behind
3 brightness intensity settings
Lighter and less expensive than a tablet
13" x 8.5" x 1" dimensions
Awesome gift idea for artists
Why You Want It: This is a great tool for artists who don't need the full-throttle application power of a tablet, but want to illuminate their drawings in a dedicated, distraction-free way. And with three brightness settings for different contexts, this ultra-portable pad can serve you anywhere, night and day.
The Deal: Usually $49.99, this pad is actually currently only $25 after half off at the Inverse Shop. Head there now to check it out.