Graduate From Your Juul With This High-End Vape Pen 
The world's smallest vaporizer has never been cheaper.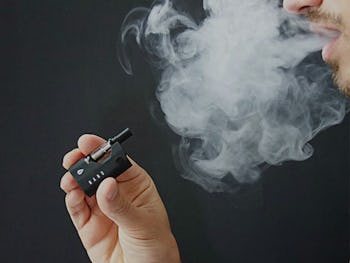 The humble Juul has come out of obscurity to become the most ubiquitous "vape" option almost overnight, but if you're looking for something a bit more adult, a bit more function-focused, a bit more unique, you still have to look further afar. Right now Stack Commerce is holding a sale for the Hippie Nano, the world's smallest vaporizer. You're gonna love it.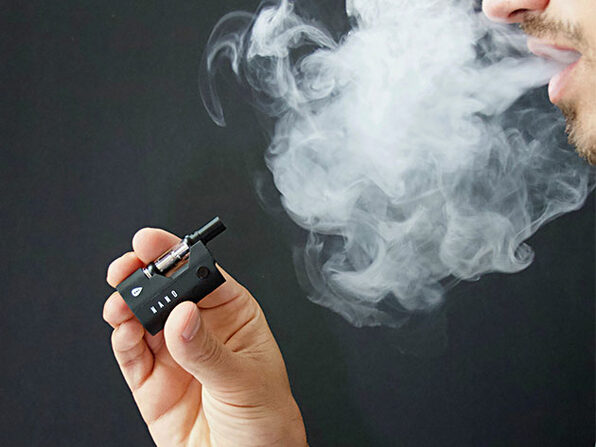 Meet The Hippie Nano, the world's smallest vaporizer for waxy oils and liquid. This tiny, easily portable vape features a changeable voltage control and even a pre-heating function for your discreet, quick enjoyment. Compatible with any disposable cartridge with 510 thread, it's extreme convenience in a tiny package.
Normally an amazing $29.99, the price is reduced even further at the moment and is currently just $21.99. You can also take an extra 15 percent off at checkout with the promo code BOO15.