The Perfect Starter Kit for Any Kid Who Loves Computer Science
Learn how to program on the go with this $220 mini-computer.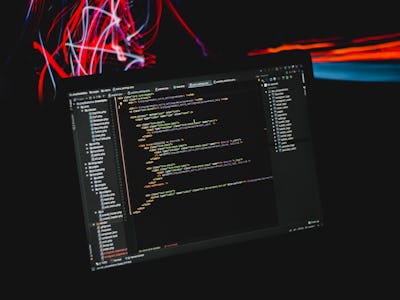 Unsplash / Fabian Grohs
The Details:
Learn how to take Raspberry Pi projects through to completion with included tutorials before using accessory components to create your own.
Program on the go and with the CrowPi's mini-computer.
Take the CrowPi everywhere—it sits inside an easy-carry case less than a foot long.
Why You Want It: As ingenious as the Raspberry Pi is, the CrowPi Accessory Kit grounds beginners and sets them on a path to success. Including tutorials on how to make a variety of DIY projects, and the components necessary to complete them, the kit ensures those starting out get the best learning experience they can with the Pi and equips users for max creative potential going forward.
The Deal: The $229 MSRP is worth it for those with a passion for learning electronics and programming, but right now you can snag a small discount—3% off gets you the CrowPi for $220 out the door.