The Secret You Need to Get Promoted Has Never Been Cheaper
It's the first step to a six-figure salary.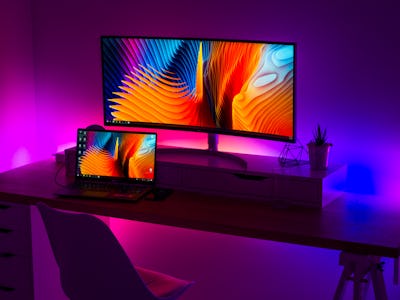 Unsplash / Alexandru Acea
The Details:
Get the skinny on popular project management methodologies, including Agile, Lean, Scrum, and TQM.
Learn how to use management software and leverage performance analysis in the workplace.
Get an idea of how project management figures in various industries, and the skills required for a range of PM roles.
Take a suite of mock tests to reinforce what you learn along the way, and earn certificates for every course completed.
Why You Want It: If you're someone who loves helping others in the workplace—coordinating with different parts of the company, keeping morale high, allocating resources and setting schedules—project management offers a natural outlet, not to mention a six-figure salary. This bundle offers over 100 courses and all the skill-building you need to make the switch over to this exciting career.
The Deal: You get lifetime access to 300 hours of instructional content from a leading provider for just $19 after 98% off. If you're considering a career in project management, it's an easy yes.