The Headphones of the Future Are Here - and Less Than $50
The True Wireless Bone Conduction Earphones are as futuristic as they look.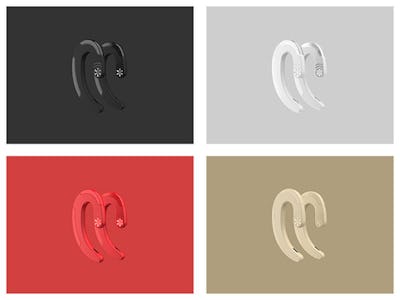 There are all kinds of great Bluetooth headphones out there these days. Apple's AirPods are impressive but expensive, and already quite dated. Then you have the in-ear Bluetooth offerings from the budgets brands that can sound great, but the battery life stinks. Well, get ready for a new kind of listening experience altogether with these True Wireless Bone Conduction Earphones which, yes, are as bonkers and high-tech as they sound.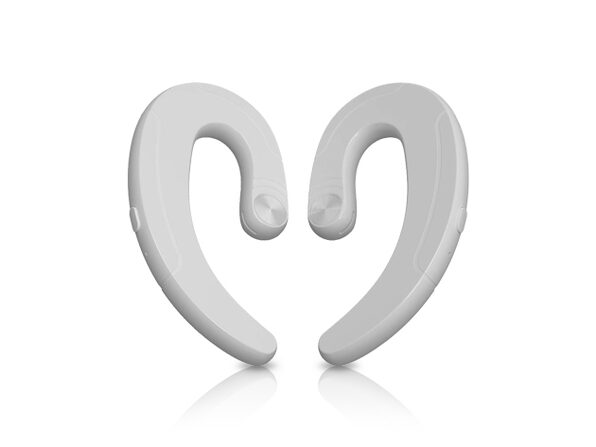 Say hello to the future of portable listening. Audio brands have released true wireless headphones or bone conduction models but these true wireless and bone conduction earphones are groundbreaking. Super lightweight and ergonomic, you don't have to put these earphones in your ear to enjoy your music. Instead, just lay them on your ears and they'll use bone conduction technology to deliver elite sound without the distraction of wires or the discomfort of in-ear wear.
It can sound weird at first, but the benefits of Bone Conduction technology are astounding. The basses are deep (and yes, you feel it in your bones) and the discomfort of prolonged earphone use is a thing of the past.
Normally a very reasonable $49.99, the True Wireless Bone Conduction Earphones are another 20 percent off right now and you can grab them for just $39.99.