This App Can Help You Relax More and Sleep Better
Breethe is a powerful, impressive mindfulness app.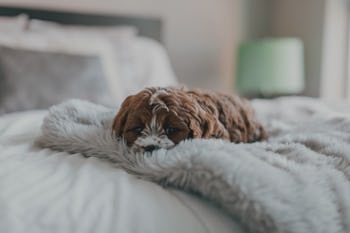 Unsplash / Roberto Nickson (@g)
It's easy to trick yourself into thinking being miserable is normal. I mean, just look at all this [I gesture vaguely to a picture of the Earth] why wouldn't you be miserable? Sometimes if I'm not outrageously stressed I'm like "Why am I not outrageously stressed? Am I forgetting something I'm meant to be doing right now?" Maintaining a healthy work/life balance, focusing on yourself, or even just relaxing can feel like guilty pleasures. It's time to change that.
Meditation apps are a major industry right now, and for good reason. They provide therapeutic, guided courses on mindfulness, meditation, and relaxation at a fraction of the cost of other methods, and you can use it any time, any place. Oh, and they help with your sleep, too.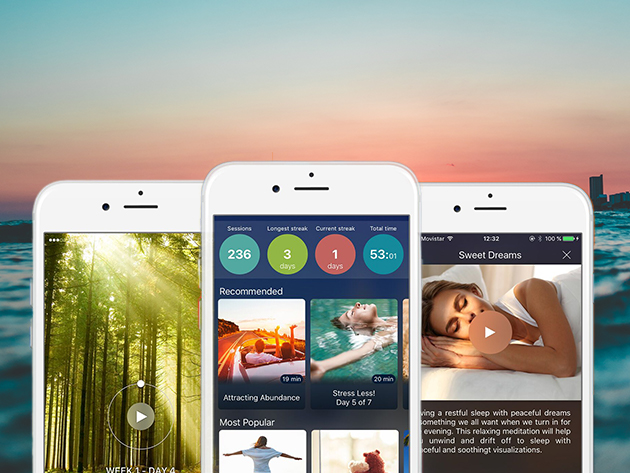 Breethe is not just a meditation app. It is guaranteed lifetime access to a guided meditation coach, an insomnia reliever, and a pretty great white noise app, on top of it all.
More then 12,000 5-star ratings from users can't be wrong; this is the best of the best, and right now lifetime, unlimited access to Breethe is 75 percent off, at $99.99 down from $399.99. This is the perfect app for the busy, the overwhelmed, or the people who could probably just do with relaxing now and again.