Get 24 of the World's Best Travel Guides for 95 Percent Off
From a guise to Japan to a book for the world's best street food.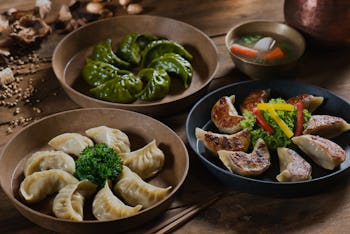 Unsplash / Abhishek Sanwa Limbu
There's a lot of crap when it comes to travel guides these days. It's hard to tell what's good, what's worth seeing, when there are thousands of Instagram accounts and blogs out there whose owners are all being paid to stay in a certain hotel, get photographed on a certain beach, drink a certain luminous cocktail at a certain bar.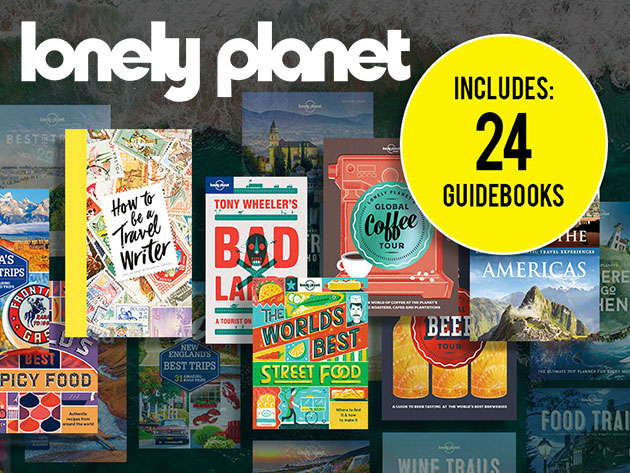 You won't have that problem with Lonely Planet, which has been cranking out reviews and guide books for decades. These guys know what's up, and whether you're planning your next big trip, or just want to expand your horizons a little, you'd be hard-pressed to find a better collection of works than the Lonely Planet Travel Hacker eBook Bundle.
For just $19.99, you'll get 24 up-to-date guides on everything from the country of Japan, to the best street food around the world, to the ultimate wine trails around the world. There's a guide to where to go and when, a rundown of everyone's current go-to vacation have, Iceland, and even a guide to travel photography, so you can really nail that sunset pic for the 'gram.
All together, these books would normally cost nearly $500, but right now they're on sale for less than $20. This is the perfect time to invest, and understand a little more about the world around you.