Fast-Track a New Skilled Career With 98 Percent Off This IT Training Bundle
The Ultimate IT Certification Training Bundle gives you everything you need.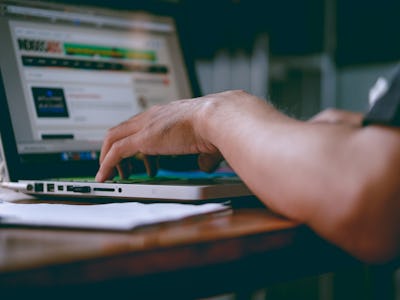 Unsplash / Ali Yahya
Building a new, skilled career can be a daunting prospect, especially when the field is something as competitive and complicated as IT. Still, there's a reason it's an in-demand job for both employers and workers alike, and right now there's 98 percent off a course bundle that will get you the training and certifications you need to become an IT master.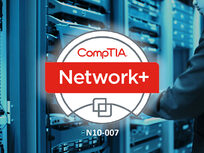 From networking fundamentals to working with Cisco routers, this course will get you up to speed with the networking know-how required to pass and put you on the path toward a lucrative IT future. You'll learn about CompTIA's Cloud+, a vendor-neutral certification that proves you have the technical know-how required to securely implement and maintain cloud technologies. Elsewhere, you'll learn about the installation, storage, computing, and even networking with Windows Server 2016, one of the most valuable and essential platforms in IT today.
The course offers 1,343 lessons across 11 vital topics, and with more than 1,000 people already enrolled, you'll be in good company to share resources. Usually more than $3,000, The Ultimate IT Certification Training Bundle is currently at $39due to the insane interest it's attracting.