This Vital Safety Gadget for Cars Is 37 Percent Off
PanicSafe Emergency Locator is the only thing you need in an emergency.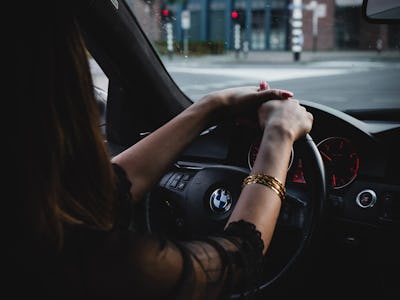 Unsplash / Gijs Coolen
Even if you've never sat behind the wheel of a car before, you'll know in your time in the passenger seat/watching TV that some days, everything that could go wrong DOES go wrong for car owners, especially at the most inconvenient of times. From brea downs into the middle of nowhere to straight-up dangerous situations, you never know when you're going to find yourself in an uncomfortable and compromising spot, and you need peace of mind when you're out on the road.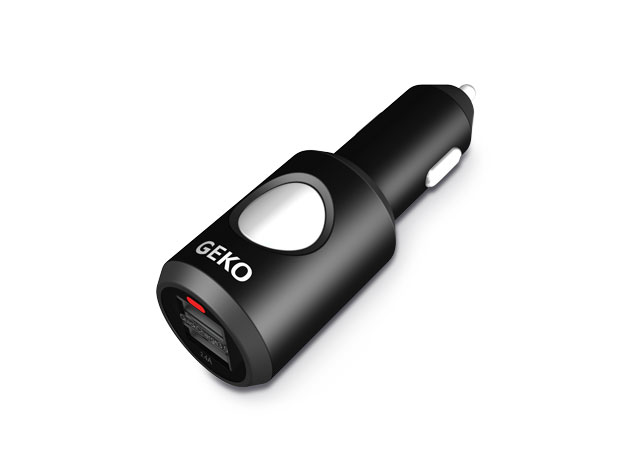 Enter the PanicSafe Emergency Locator. In a jam, with just the push of a button, this innovative car charger notifies your loved ones seconds after you or your car run into trouble. PanicSafe syncs with your phone and the WISO app, sending out your location and SOS alerts to up to seven emergency contacts when you press the panic button or if its G-sensor is triggered in an accident. When you're not in danger, you can use PanicSafe like a regular fast charger, powering up your devices up to four times faster than normal.
Not only is this a vital tool for drivers, but it's great for nervous moms and partners at home, too. Don't get caught out by an unlucky break, and get this seriously impressive car upgrade for a lot, lot cheaper than it would be if a manufacturer decided to build this feature into the car itself.
The PanicSafe Emergency Locator Usually retails for a reasonable $80, but there's a great deal right now where you can get it for 37 percent off, at $49.99