These Awesome Headphones Make Apple's AirPods Look Like Jokes
The Cresuer Touchwave True Wireless earbuds are more than 50% off.
Sure, Apple's signature headphones, the AirPods, have a lot going for them. The design is nice and the charging case is a super convenient touch, but sound-wise there's still little to differentiate the company's $150 offering from the leaky, uncomfortable pair of wired headphones that comes standard with your iPhone. Compare that to the $44.99 Cresuer Touchwaves, true wireless, incredibly stylish headphones with a crisp sound and some flawless features that leave the AirPods in the dust.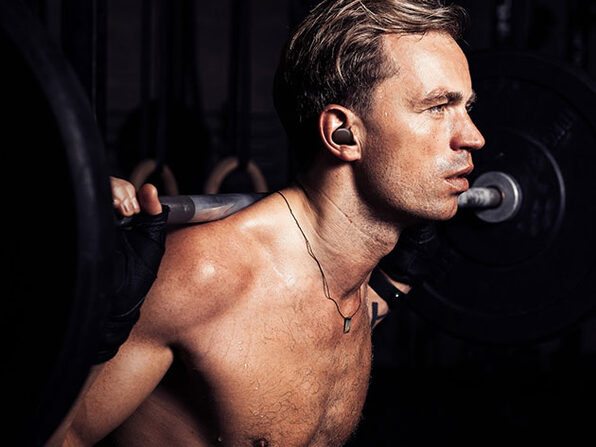 The Cresuer Touchwaves are lightweight, astoundingly beautiful, and feature Bluetooth 4.1 and CVC Noise Cancellation for superior sound. They're also sweat resistant, so they can withstand even the most strenuous of workouts. get up to three hours playback time on a single charge, with the carrying case providing an additional 12 hours of charging power every time you store them. They're powerful, too. You can control songs or answer calls with one simple tap, without any extra pressure on your ear. These truly are the earbuds of the future.
Simply put, don't spend $150 on decent headphones. Spend a fraction of that on great ones.