Trade Bitcoin Like a Pro With This Powerful Program
There's a ridiculous 98 percent discount on CryptoZilla Pro right now.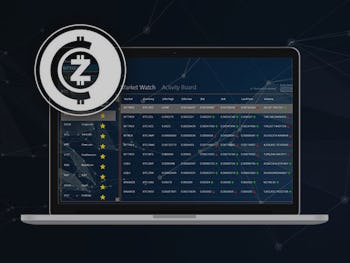 Stack Commerce
Every day, even every hour, it feels like there's a new hot trend on cryptocurrency, or even a new cryptocurrency itself. Has Olive Garden released its own proprietary crypto yet? That would rule.
Anyway, for laymen and enthusiasts alike, trading crypto is not only a vital part of the ecosystem, but sometimes a needlessly confusing one. CryptoZilla is the answer, and right now it's a ridiculous 98 percent off. Yeah, you read that right.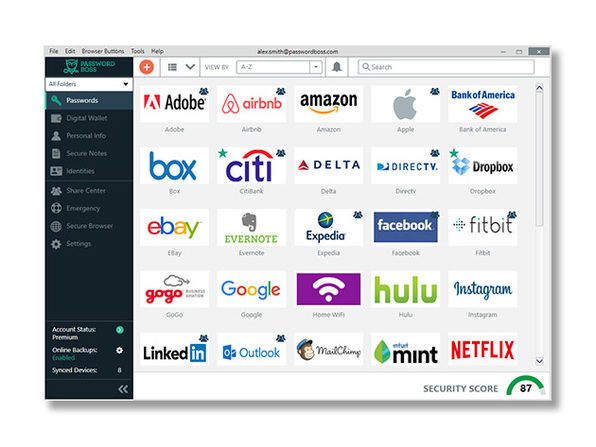 With Cryptozilla, there's no need to endlessly switch between market tabs when you're trading with CryptoZilla. Made by traders, for traders, CryptoZilla lets you manage your open cryptocurrency trades on Bittrex, Binance, and Liqui using a single secure interface. You can monitor the performance of different cryptocurrencies like Bitcoin and Ether on multiple markets, exit and re-enter the markets with a single click, and trade smarter with stop losses, trailing stop orders, and other handy features. Plus, since CryptoZilla is based on your desktop, you don't have deal with the security, downtime, and lagging issues common with the vast majority of crypto web apps.
It's a trader's dream, and a lifetime subscription at $29.99 (down from the usual $2,340) will ensure it's the next big thing in crypto. Don't get left behind.