These Over-Ear Bluetooth Headphones Make Beats Look Like a Joke
GK12 is offering more than 50% off these amazing headphones.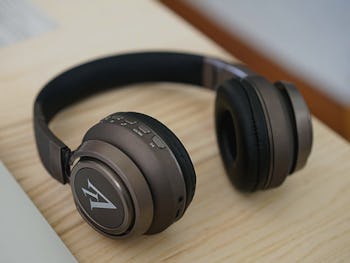 Stack Commerce
Hello.
Sorry, I just looked up what a pair of Beats on-ear headphones cost and blacked out for a second there. Don't you wish there was another, better, cheaper alternative to some of the most popular but expensive Bluetooth headphones in the game?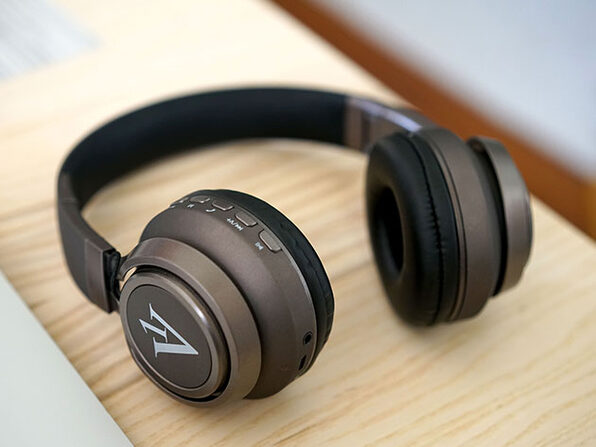 Well, let me introduce you to the GK12 Over-Ear Bluetooth Headphones, which sound great, come in at a fraction of the cost of Beats, and are currently an additional; 56 percent off.
Striking a balance between power, portability, and price, the GK12 Headphones produce crisp Bluetooth 4.0 audio for up to six hours. Their 40mm drivers produce an optimal soundscape; and the built-in microphone makes it easy to respond to calls on the fly. With a range of more than 30 feet and a compact charging cable, this is the only high-quality (and comfortable) pair of premium headphones you'll ever need. They don't look half bad, either.
Normally $69, the GK12 Over-Ear Bluetooth Headphones are currently 56 percent off at one of our favorite commerce sites, Stack Commerce. Get a pair and get listening for just $29.99. Hell, get six pairs. It'll still be cheaper than that pair of Beats.