Become an Anti-Malware Warrior With Heimdal PRO, Which Is 89% Off Right Now
The application can block attacks that even an antivirus can't stop.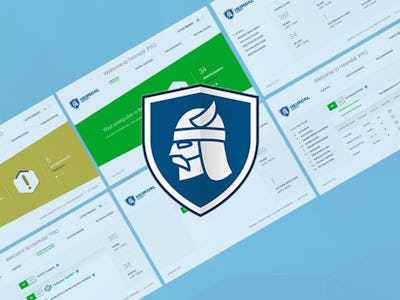 Stack Commerce
There's nothing tremendously sexy about anti-malware software, but it's one of those things you have to have anyway, like car insurance or remembering your siblings' birthdays. Simply put: folks are out there trying to get your stuff, and to stop them getting your stuff, you'll need some good malware protection.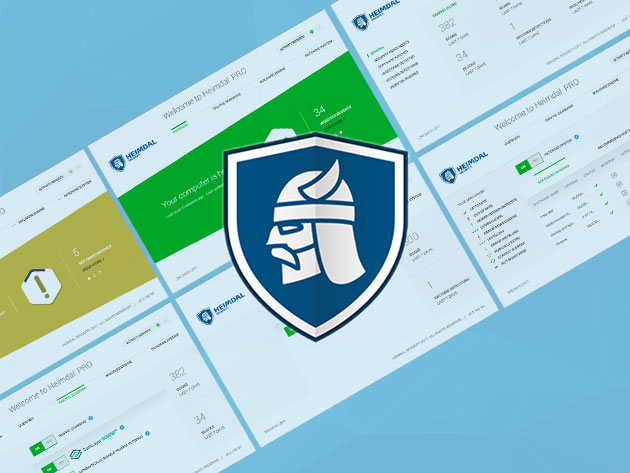 Heimdal PRO Anti-Malware is the answer to all your anti-malware and antivirus needs. It even claims it blocks attacks that antivirus doesn't spot. How? It silently works in the background to filter all your incoming and outgoing internet traffic and block malware communication. This way you can go about your business, while your computer is shielded from second generation malware, such as banking Trojans and ransomware. I didn't know what ransomware even was but then I just Googled it and, yeah, you don't want that.
Normally $446, a lifetime subscription to keep you and your computers safe doesn't come cheap, but it's probably worth it, right? We;; hold on, because right now a ridiculous deal is going on where you can get Heimdal (cool name on top of everything) protection for four computers for just $44.99. That's 89 percent off! The kind of deal you'd normally only see in those flashing internet banners filled with malware.