Facebook Gets Its Own Siri
What We Know About Facebook's "Moneypenny"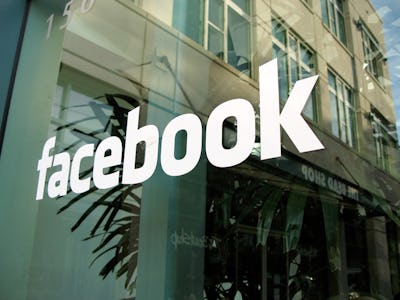 Marco Paköeningrat
Thanks to smartphones, we all have personal assistants waiting by to answer our dumb questions, give us good advice and information, and provide moral support. But it's nice to have more options. So, naturally, Facebook is jumping into the game and introducing a new digital assistant named "Moneypenny," presumably after the fictional Bond character.
Unlike Siri, Now, and Cortana, Moneypenny's focus is not to increase and streamline productivity for a user. Instead, it's to facilitate questions about products and services — shopping problems. A user basically provides information on what they're looking for and receives price, logistical details, etc. It's designed to work with the company's Messenger app.
According to a report from The Information, Facebook is currently testing Moneypenny internally, and it's still unclear when the public will be able to start using it, whether in beta or as a formally launched feature.
This is just the latest in many moves that emphasize Facebook's desire to be more than just a social media platform — it wants to be every Internet user's go-to application for basically all their needs. Facebook has already been clear about how they want to shape Facebook Messenger into something that looks more like a shopping app.
That's pretty much all we know. We'll leave you with the scene from Skyfall where Moneypenny shaves Bond, because we know that's what you really wanted to see.