Netflix Secret Codes List: How to Hack the Site's Hidden Categories
Unlock hundreds of micro genres quickly.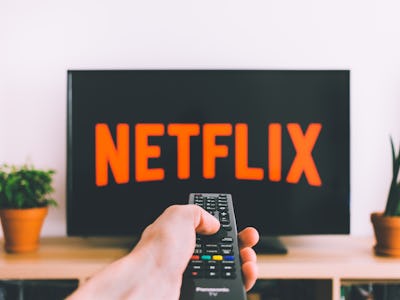 Unsplash / freestocks.org
If you've ever found yourself struggling to navigate Netflix's interface while browsing for something to stream, you're not alone. But the "browse endlessly plan" needn't be your M.O. any longer, thanks to Netflix's URL codes list. Hack the site's hyper-specific subgenres to browse with purpose by niche.
Happy browsing!