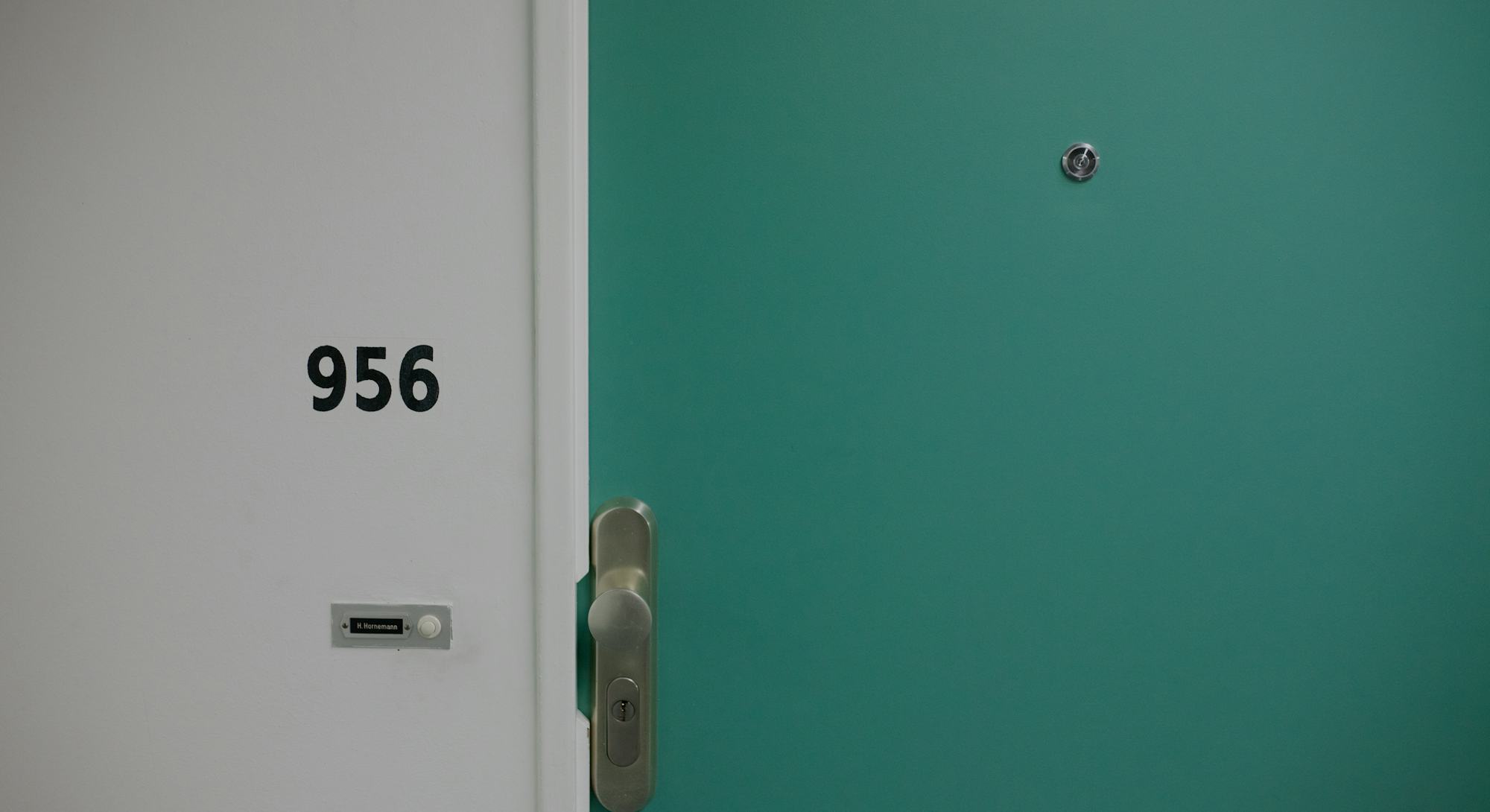 Innovation
5 Video Doorbells That Will Change Your Life
No more putting on pants for people who want to give you a flier for an American fusion restaurant.
Unsplash / Antonina Bukowska
The news on Thursday that Amazon had purchased smart home doorbell company Ring, and slashed the price of its flagship product down to $100 got us thinking about what other camera doorbell options are out there.
The virtues of a camera doorbell are legion: It's like a stress-free installation of an intercom you can control with your smartphone, so answering the door for someone who hit the wrong buzzer will be a thing of the past; It's a seriously good security upgrade for your home, enabling you to check outside whenever you want; it's also, obviously, convenient as hell. I got a Ring for my house recently and it changed my life, from being able to tell my friends to give me a second to answer the door because I haven't put pants on yet, to telling those scammers who pretend they're from your electric company or whatever, to get the hell out of here. Video doorbells are a fun revelation. Time to get on that bandwagon.