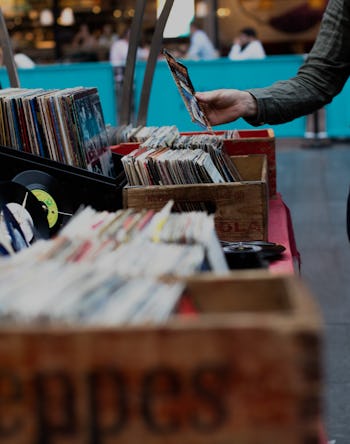 Innovation
7 Things That Are Selling FAST on Amazon Right Now
Get them while the getting's good.
Unsplash / Artificial Photography
Here at Inverse Commerce, we're constantly on the lookout for the best and coolest stuff to make you smarter, more efficient, and an all-round better person with more friends, a permanent glowing tan, and a perfect bone structure (we can't guarantee a few of these things, as much as we'd like to.)
A lot of what we do involves simply trawling through data, recommendations, and, of course, the world wide web, to see what's new, what's hot, and what the people want right now. Maybe you're looking for the perfect pen, or a pair of sunglasses that won't break the bank, or break in general. Maybe you know, deep down, you should get a backup sheet set for your bedroom now that you're a grown adult. We've got you covered here, too. Here are seven things that are hot on Amazon right now that we think you'd love, too.