Facebook App Will Tell You When You've Been Unfriended
But do we really need to track this?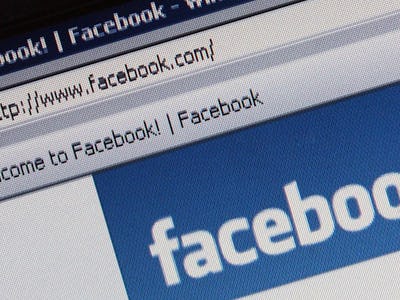 Getty
Ah, the unfriending. Yet another benefit of trusting Aspergery 19-year-olds to revolutionize social interaction. Discovering you've been cut off by a Facebook friend can be so traumatizing we actually have psychologists studying how to recover emotionally. So it can't be healthy that there's now an app to draw you deeper down the wormhole of digital estrangement.
The Next Web reports Who Deleted Me on Facebook will make sure you know when someone's cut you off their friend list. It won't run through your entire history — some mysteries are best left unsolved anyway — but it will inform you when someone unfriends you and let you know whether the user ditched all of Facebook or just you. How you want to use that information is up to you I guess, be it obsessing over what you did wrong (Candy Crush invites) or just posting something your remaining friends will hit 'Like' on until your brain is soaked in enough electric hits of dopamine to numb the pain.