Where Is the YouTube Campus? San Bruno, California Property Is Open and Sprawling
Google purchased the property in 2015.
by Catie Keck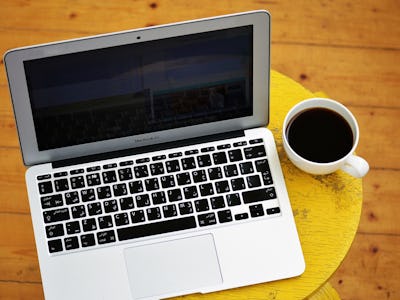 Pixabay
An active shooter situation rocked the San Bruno, California community Tuesday after an individual reportedly opened fire at YouTube's headquarters. Reports remained conflicting about who the shooter was late Tuesday, but the crisis did raise questions about security on YouTube's campus.
Details about the building's security measures are not clear. Speaking with NBC during a live broadcast, Recode's Kara Swisher made note of the property's open campus setting and its young, Silicon Valley atmosphere.
The video-streaming company, which has been owned by Google since 2006, is situated at 1000 Cherry Ave, San Bruno, California at the Bayhill Office Park. Google purchased the property in 2015 for $88 million. The Silicon Valley Business Journal reported at the time that each of the property's buildings "are each almost 100,000 square feet, totaling roughly 196,000 square feet," which amounts to a price per square foot of $447.
The San Francisco Business Times reported in June of last year that YouTube had hired the urban planning firm Dyett & Bhatia, based in San Francisco, to "create development guidelines for a 90-acre area encompassing YouTube's headquarters."
"The idea is to look more long term, 20 years or more, in terms of creating a campus environment for (YouTube's) future needs and the needs of the other property owners and the overall community," David Woltering, San Bruno's community development director, said of the expansion at the time.
The San Bruno Police Department confirmed on Twitter that it responded to an active shooter situation at the campus and advised that people stay away from the Cherry Ave & Bay Hill Drive area. As of Tuesday evening, authorities confirmed the shooter was dead and three others were injured.