YouTube HQ Shooting: San Bruno Police Chief Gives Victim Update
An investigation is ongoing.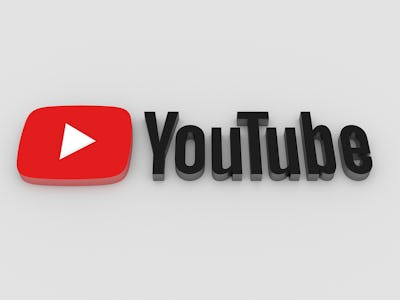 SNAP
After multiple reports Tuesday of an active shooter at YouTube's headquarters in California, San Bruno police chief Ed Barberini told reporters at a press conference that the suspected shooter is female, and that four wounded people — not including the possible assailant, confirmed dead — are being transported to a hospital.
"At 12:46 [Pacific], San Bruno police responded to numerous 911 calls regarding gun shots," Barberini said. "At 12:48 we arrived on the scene, and began a search for a possible shooter or suspect." Police say they found a wounded woman with a possibly self-inflicted gunshot wound, and suspect she is the shooter in question. Three other wounded people, including a 36-year-old man, were found. Barberini did not elaborate on the extent of injuries but said some people were in stable condition and others critical.
Barberini said when officials got to YouTube campus, they found "numerous employees fleeing from the building," and that hundreds were standing outside after being evacuated. "Law enforcement [members] are still conducting a search of the building," he told reporters.
Brent Andrews of the Zuckerberg San Francisco General Hospital also updated reporters on the scene.
"I don't know the conditions of the patients," Andrews said. "We've received three patients." Stanford Health Center told Inverse they are "expecting 4 to 5 victims" from the shooting, which is the number they were told by law enforcement. A rep told me they were "not sure" if those patients are in the hospital or not.
Andrews said trauma surgeons will appear at a press conference at 3:30 pm Pacific with more updates. As more information comes out, we expect the victim count to fluctuate.
This is a developing story. We will continue to update as more information becomes available.