8 Books That Were Adapted Into Oscar-Nominated Movies This Year
From superviolent comic books to historical nonfiction.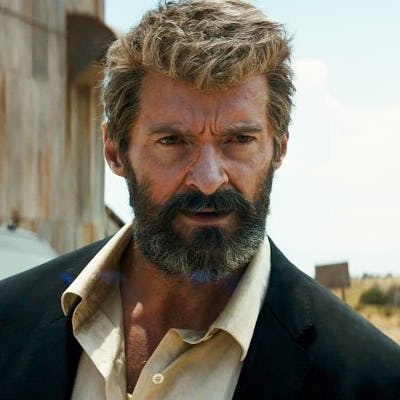 'Logan'
The 90th Academy Awards are nearly upon us, and unless you're a serious film nerd, you probably didn't get around to watching all the nominees. It's fine. We get it. You're busy, and Phantom Thread was only showing at that one tiny theater all the way across town.
With or without consuming some of the best cinema 2017 had to offer, nothing beats having a couple of good books ready to go. And nothing beats being that "actually, in the novel…" person, who everyone loves. To that end, we compiled all the best books you can buy right now, whose movie counterparts are up for the top awards at the 2018 Oscars. Get reading.