Everyone's Raving About an "Insane" Horror Movie That Premiered at Sundance
'Hereditary' could be the next great horror movie.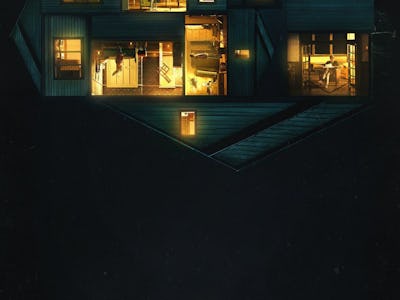 A24
At least one unexpected darling emerges from the Sundance Film Festival every year, and if early critical buzz is anything to go by, 2018's big winner might just be a horror movie from a first-time director.
The film, Hereditary, made its debut on Sunday in Utah, and critics say the movie was overwhelmingly positive on social media after the screening. There's no publicly available trailer yet, so the official synopsis will have to do.
When Ellen, the matriarch of the Graham family, passes away, her daughter's family begins to unravel cryptic and increasingly terrifying secrets about their ancestry. The more they discover, the more they find themselves trying to outrun the sinister fate they seem to have inherited. Making his feature debut, writer-director Ari Aster unleashes a nightmare vision of a domestic breakdown that exhibits the craft and precision of a nascent auteur, transforming a familial tragedy into something ominous and deeply disquieting, and pushing the horror movie into chilling new terrain with its shattering portrait of heritage gone to hell
Heredity is set for a 2018 release through the production company A24, which has some experience with genre fare. A24 was also behind Ex Machina, The Disaster Artist, and The Witch, along with some big Oscar winners like Room and Moonlight. Here's the poster:
USA Today called the movie "insane," and rounded up some early critic reactions on Twitter.
Hereditary doesn't have a premiere date yet.