Artist Olafur Eliasson Gives New Yorkers Two Tons of Legos, Tells Them to Play Nice
At the High Line, 'The Collectivity Project' lets New Yorkers chose how a cities rise, and fall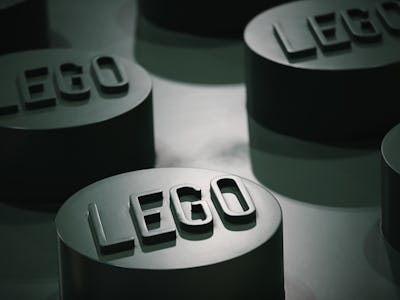 New York neighborhoods change fast. The bakery becomes a boutique that becomes a gallery that becomes a club that becomes, realistically, Duane Reade. This is pretty much the system that New Yorkers will be invited to model this summer when Danish artist Olafur Eliasson bring his 'Collectivity Project," which consists of two tons of white LEGO bricks, to The High Line.
Architecture Daily reports that the exhibit/experience will run from May 29th through September 30th as part of the Friends of The High Line's "Panorama" series. All High Line visitors will be invited to add onto existing structures, erect their own buildings, or demolish other people's work.
For roughly a decade, Eliasson has presented the project to enthusiastic crowds in Albania, Norway, and Denmark, but this summer's installation offers a unique addition. Ten high profile architects working near The High Line have all contributed insight into a single LEGO structure that the public will be able to work with.
"As the inevitable entropy of the piece begins to soften the hard edges of the designed structures, and mounds of loose pieces gather in the corners between buildings, a beautiful collective creation takes form," reads Eliasson's statement of artistic intent.
Translated into New Yorker: "It's construction season again."