28 Vines That Will Never Die
No matter how hard Twitter tries to kill them, these Vines will live on in our hearts forever.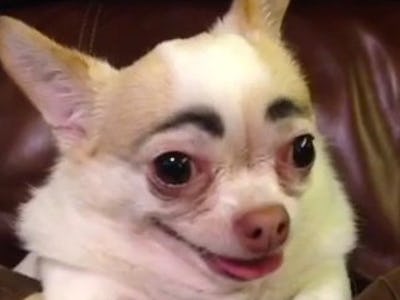 The Huffington Post
Vine is dead, or at least it's going to be in the very near future. Twitter and Vine announced Thursday that the popular video app that's graced us since 2013 with 6-second clips of pure magic is being shut down.
Don't worry: As of right now, nothing's going to happen to preexisting Vines or accounts. The website will still be online — it's just that new Vine content will soon be a thing of the past.
Luckily for us, a true goldmine of Vines already exists online. We here at Inverse were getting nostalgic about some of our favorites over the years, so we've put together a compilation of the best of the best.
Granted, this isn't all-encompassing. We'd be here all night. But, below, you'll find a list of some of our favorite Vines of all time, categorized and hand-picked as a tribute to Vine and a gift from us to you.
#PureAndWholesome
Children of the Internet
Reasons to Go to the Store
Dance Dance Revolution
Animals Trying Their Best
Home is Where the Heart is
Famous Faces