Amazon Will Let the Mailman Unlock and Enter Your Smart Home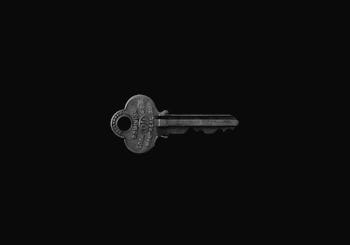 Unsplash / Matt Artz
Amazon is trialing a new technology that would allow delivery personnel to enter your smart home unaided, dropping off packages and hopefully not eating any grapes on the way out. It's all thanks to two startups Amazon is reportedly partnering with: Garageio, which makes smart garage doors, and August Home, which makes smart locks. The companies are working with the retail giant to give consumers the option at checkout of granting one-time access to the delivery address.
A report from The Information, which revealed the initiative, explained that the feature could be useful for people concerned with leaving valuable packages on doorsteps. The service could also cut down on waste packaging, as Amazon could cut down on protection necessary for leaving parcels exposed to the elements. Although it's not clear at this stage when the service will become widely available, Amazon has conducted a small series of tests in the Seattle area.
The move would be the latest in a number of ways companies are looking to reinvent door-to-door delivery. Starship Technologies, a robot delivery company headquartered in Estonia, is looking to automate deliveries like these with small machines capable of near-autonomous driving. Its locked, protected delivery compartment solves a similar issue to Amazon's door unlocking technology: what do we do if there's nowhere to leave the package?
The Internet of Things opens up a number of interesting possibilities for automation, but it may be a while before upgrades like these have an impact on the consumer. Most people don't have a smart home, and while Amazon's promise to better protect packages might sound like a good idea, scare stories about thermostats spying on consumers may hinder adoption. The Twitter account Internet Of Shit has drawn into question how useful something like a smart fridge actually is.
None of this is even getting to the issue that letting strangers into your home without warning just feels a bit weird. Amazon has an uphill struggle on its hands before people are going to happily hand over their keys to one of the world's largest retailers.