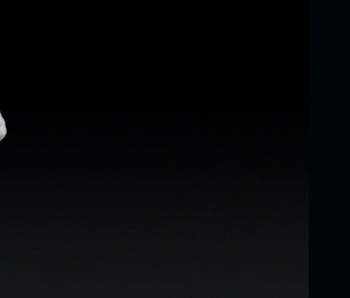 Gaming
Apple and Nintendo Just Revealed Mario is Coming to iPhone
With a little help from Shigeru Miyamoto.
Nintendo's Shigeru Miyamoto made a surprise appearance at Wednesday's Apple "Special Event" to announce Super Mario Run, an "iOS-first" game featuring the company's famous Italian plumber. Yes, Mario on the iPhone is a thing.
Of course, this isn't the first time Nintendo's been involved with app-based games. Miitomo still exists, and there's the gaming company's indirect involvement with Niantic's Pokémon Go to consider. (Plus all the talk of free-to-play Animal Crossing on the horizon and so on.) But Mario — the man himself — coming to the platform is an entirely different beast.
Though announced as having "a price" (with no actual numbers attached) associated with it, the iTunes listing for Super Mario Run instead appears as free with in-app purchases. This may well be a mistake, and could change in the future. For now, attempting to download merely sets a notification flag:
The game itself appears to be an auto-runner of sorts, with Mario constantly moving from left to right and having to dodge obstacles and the like. (Think Flappy Bird without the endless levels.)
There's also apparently a smidge of Super Mario Maker in there if the app's description is accurate:
Super Mario Run offers three different game modes:
The first mode features challenging courses for you to complete.
In the second mode, you challenge the play data of other people's completed courses. You compete to see who can finish the course with the most style!
In the third mode, you can create your own Mushroom Kingdom using coins collected by playing the first two game modes.
Whatever the case, it's something to keep an eye on — especially considering the handheld-focused speculation around the upcoming Nintendo NX. Nintendo has also just added this image to its publicity library: