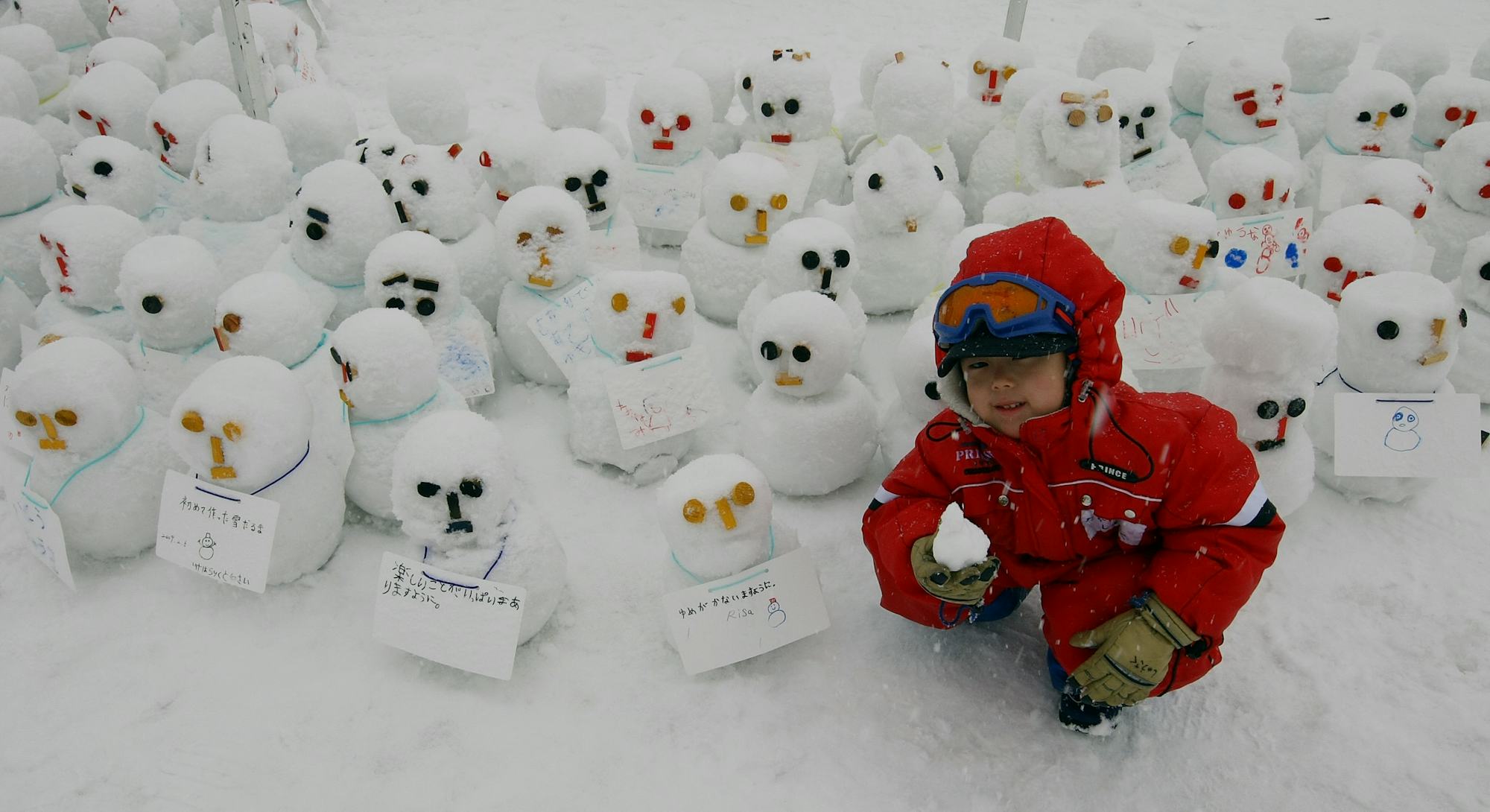 Culture
The 10 Snowiest Cities Around the World Laugh at the Rest of Us
From Buffalo to Aomori City, these cities receive more than seven feet of snow a year.
Getty
Yes, it is still snowing. While cities across the East Coast are being rendered almost unrecognizable by nature's eraser, in these ten cities, snow is part of the landscape for much of the winter.
Each of these global cities receives more than 90 inches of snow a year, according to Accuweather. You don't even get onto the list if you see less than seven feet of snowfall. So, popular guesses like Denver, with just 55 inches, don't come close. Neither does Fargo, North Dakota, which gets 38 inches of snow every year.
At the top of the list is a city in northern Japan. As the snowiest major city, it receives a freakish 26 feet of snow a year. The extreme snowfall every year can be blamed on winds that collide around the city, which makes air rise and cool. This creates thick cloud formations and then, intense precipitation.
10) Buffalo, New York — 95 inches
9) Rochester, New York — 99 inches
8) Akita, Tōhoku, Japan — 107 inches
7) Saguenay, Quebec, Canada — 123 inches
6) Syracuse, New York — 124 inches
5) Quebec City, Quebec, Canada — 124 inches
4) St. John's, Newfoundland and Labrador, Canada — 131 inches
3) Toyama, Hokuriku, Japan — 131 inches
2) Sapporo, Hokkaido, Japan — 191 inches
1) Aomori City, Tōhoku, Japan — 312 inches